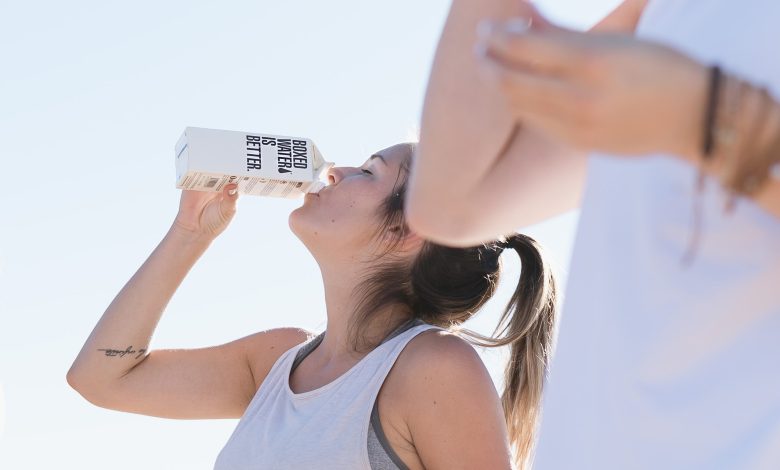 Staying on your diet while satisfying your hunger can be a challenge. These top 7 popular optavia fueling hacks offer a delicious solution.
Garlic Potato Pancakes 
A savory 3-ingredient pancake made with roasted garlic and creamy smashed potatoes, this 5-minute fueling hack is crispy on the outside and soft on the inside. Serve with a tablespoon of sugar-free sauce or healthy fat-rich creamy sour cream.
Peanut Butter Brownie Pies 
Satisfy your sweet tooth with this guilt-free brownie made with double chocolate and peanut butter. The egg whites provide a light and fluffy texture, while unsweetened almond milk adds a creamy nuttiness.
Honey Mustard Chicken Nuggets 
Lean chicken breast pieces coated in honey mustard and onion sticks are irresistible. Baking maintains the moisture of the chicken while crisping up the coating. Serve with a spicy low-fat Greek yogurt and brown mustard dip.
Skinny Peppermint Mocha 
Warm up with this no-cook hot drink made with velvety hot chocolate, fragrant coffee, creamy unsweetened cashew milk, and a hint of peppermint extract. A tablespoon of whipped cream and ground cinnamon takes this mocha to the next level.
Triple Cheese Stuffed Jalapeno Poppers
For those who love spicy snacks, these poppers are stuffed with light cream cheese, cheddar jack cheese, and yogurt. Topped with crushed Essential Jalapeno Cheddar Poppers, they are a top optavia fueling hack.
Eggnog 
Fuel up with a light, smooth eggnog made with a creamy vanilla shake and a bold rum flavor. Unsweetened vanilla almond milk and a hint of nutmeg add nutty and aromatic notes.
French Toast Sticks 
Satisfy your cravings with this simple fueling hack made with Essential Cinnamon Crunchy O's cereal, liquid egg substitutes, and low-fat cream cheese. Cook on a skillet and dip in honey or sugar-free syrup.
For more fueling hack favorites, visit the fueling hacks section on Optavia Lean and Green Recipes.